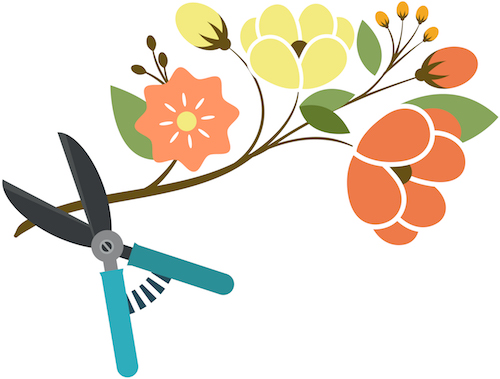 There's something amazing about cutting and making your own bouquets right at home, rather than store-bought. Bring them into your home, create bouquets for friends and dinner parties, or fill every room in your home with one. It's absolutely addicting and enticing!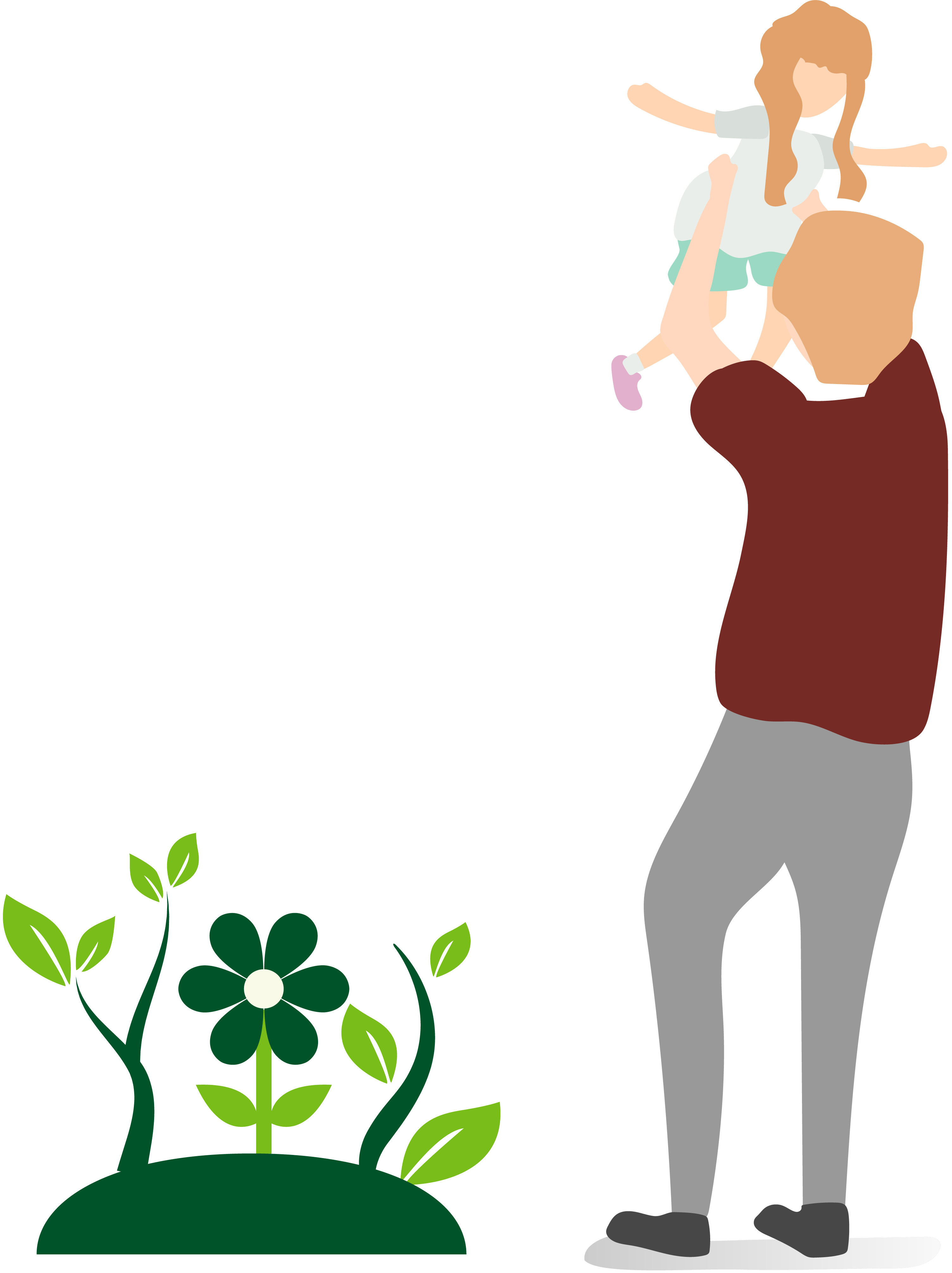 Gardening can be an activity for everyone and for all ages. The simple activity of getting outside to plant flowers is enough to feel great; gardening with your family will create long-lasting memories and a positive relationship with nature.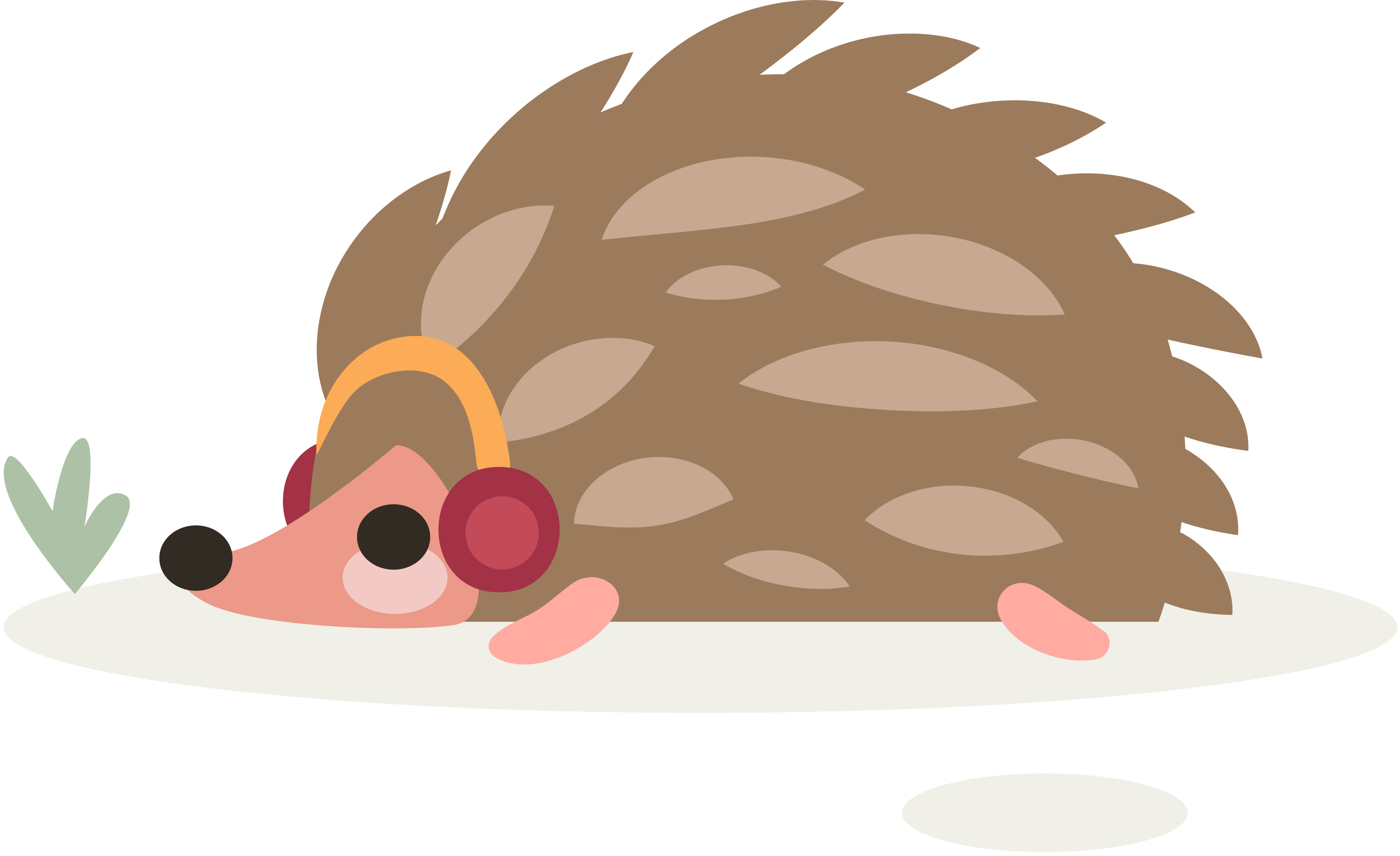 Winter is a time to reflect, but also a time to notice that your garden is still alive. Spent flowers provide winter interest to be admired while gazing out the window, can be cut to create unique flower arrangements and art, and can supply food and shelter for wildlife when plants lie dormant.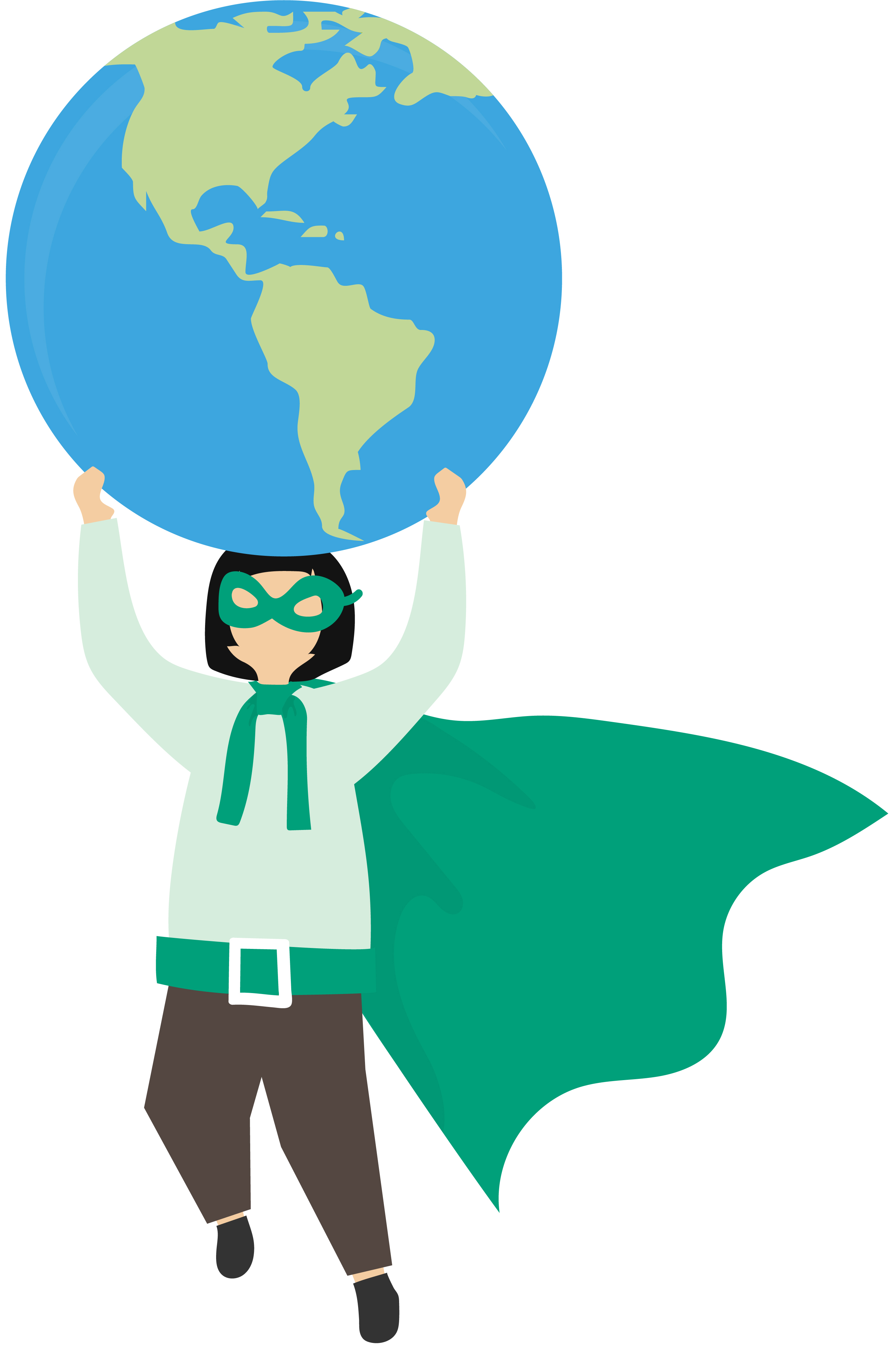 A healthy home extends beyond the walls around you, all-year long. Climate change is real, and we each hold a small responsibility to take care of our earth. A sustainable garden, with naturalistic planting, creates a healthy eco-system, a healthier community, and brings back a real kind of nature that you will notice immediately. Your effort makes a big difference.